World-class fishing

is so much more than knowing where to fish
Sportfishing isn't just our business. After 20 years of sea mount experience, it's still our passion. At Berserker, we've taken the time to find the right equipment, crew, and captain so that any angler will have a trip they won't stop talking about. There are many more details to the perfect fishing trip than just knowing to visit Quepos, Costa Rica — but it's a good place to start.
Quepos is famous for its world-class fishing and a vacation destination for families or group getaway. We're here to make sure every angler gets an unforgettable fishing experience when they're not enjoying the wildlife, relaxation, culture, and natural wonders of Costa Rica. Book a trip with us, and we'll help Quepos feel like a second home. From picking a hotel, to choosing a restaurant, to traveling to and from the airport — we've got you covered.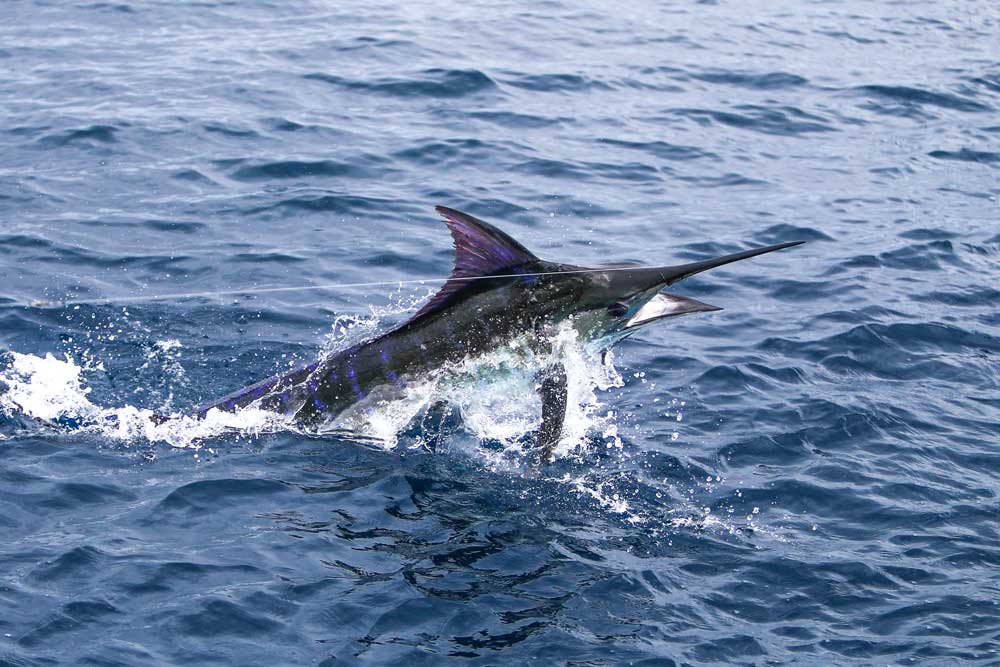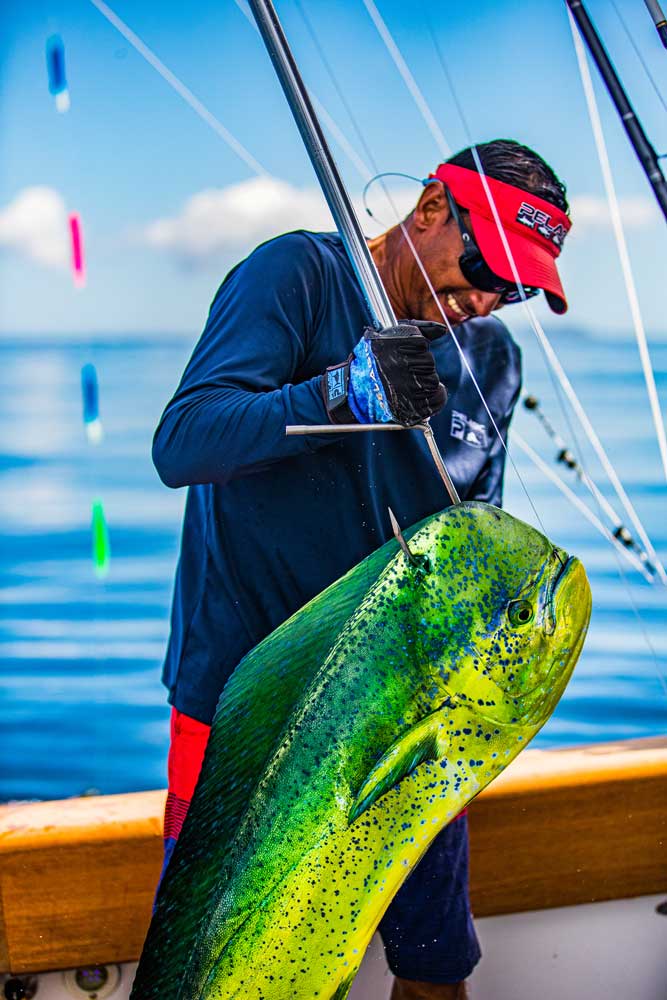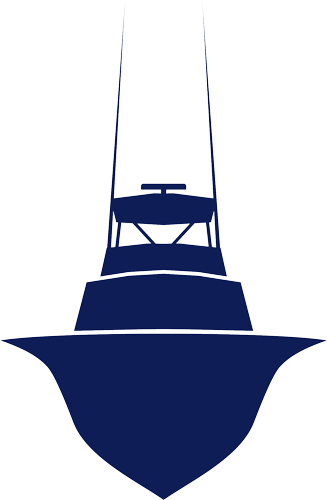 Designed by sportfishing legend Omie Tillet and beautifully restored in 2018, Pescatori is the ideal vessel for your fishing adventure. As every fisherman knows, the boat is an integral part of your experience. Pescatori will exceed your expectations.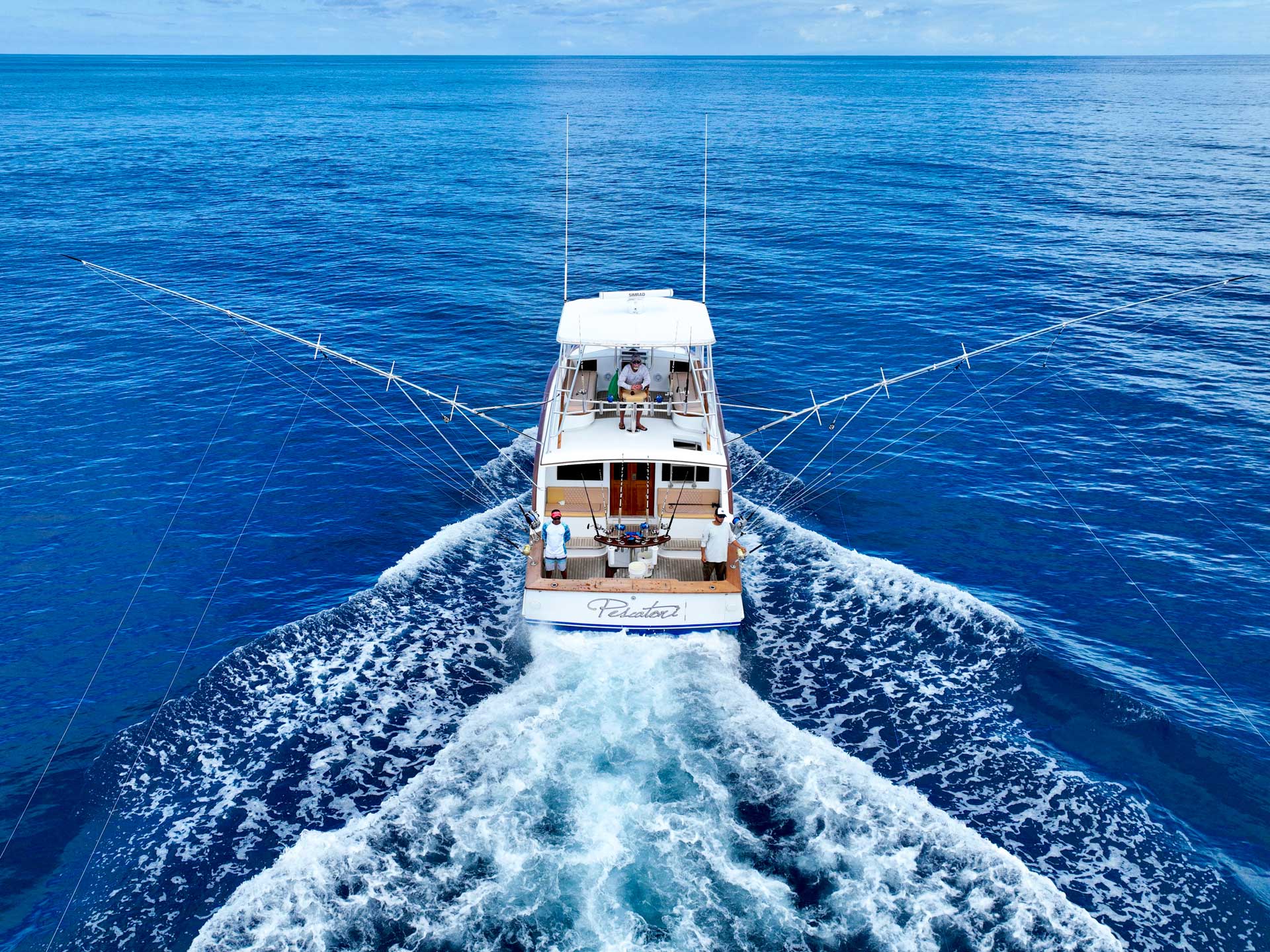 Start Planning Your
Adventure
We're happy to answer your questions and help you plan an unforgettable Costa Rican fishing experience. Click the button below to get in touch with us!