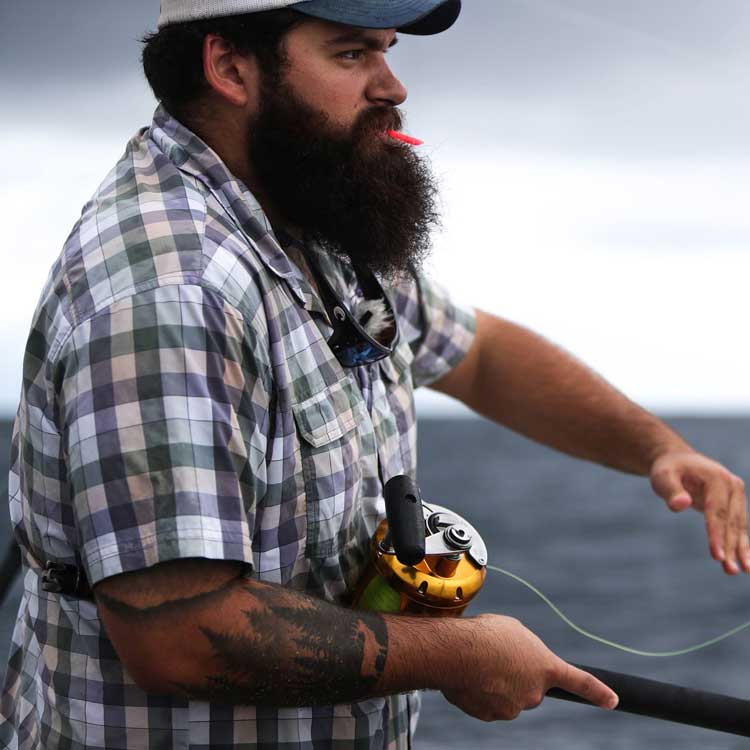 Alex at 7 years old started trout fishing in his local area of Pennsylvania with his Dad and sister. His good friend Zane got him on Flathead Catfish and Striped Bass to give him his largest catches in fresh water, so it was time to expand his fishing to saltwater.
He connected with CJ Floyd, aka Catchn' Jiants from Maryland, and so began his saltwater search for the next big fish. This took him to the shores of Delaware and Maryland for land-based shark fishing, where he would kayak the bait out at night. As his experience with the sand tiger grew, he was asked to assist the University of Delaware researchers in conjunction with Jeff Corwin to catch, tag, and live release the sandy tiger shark.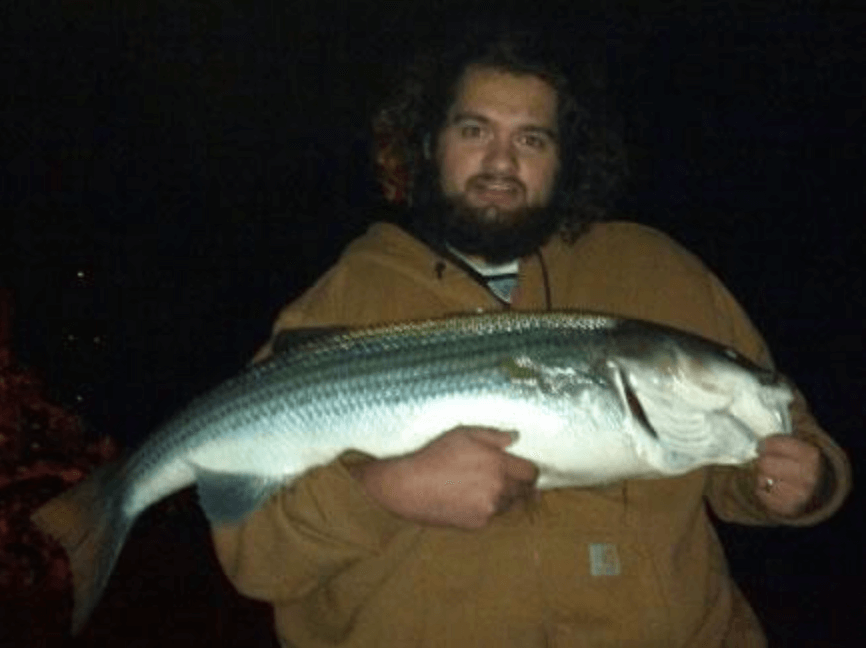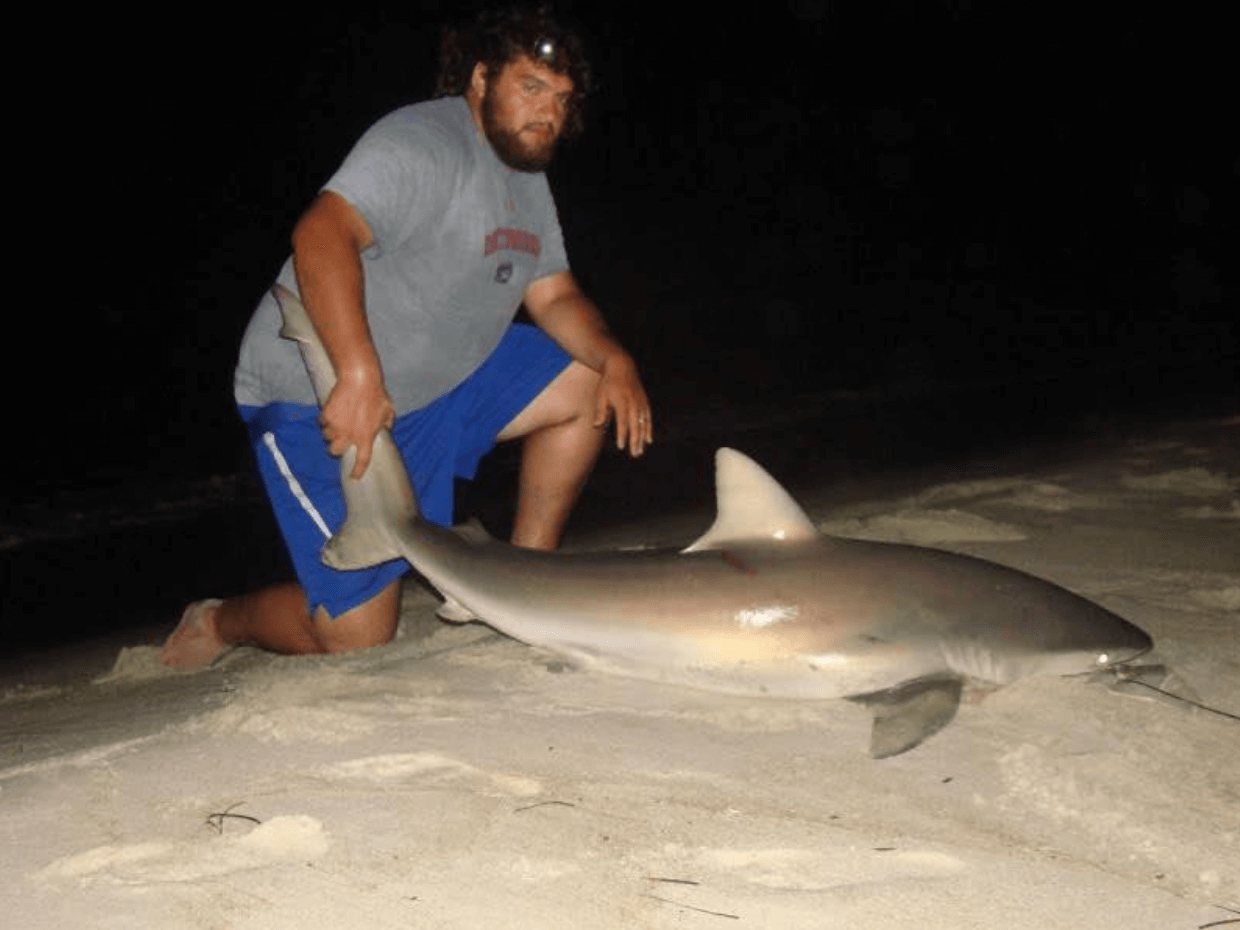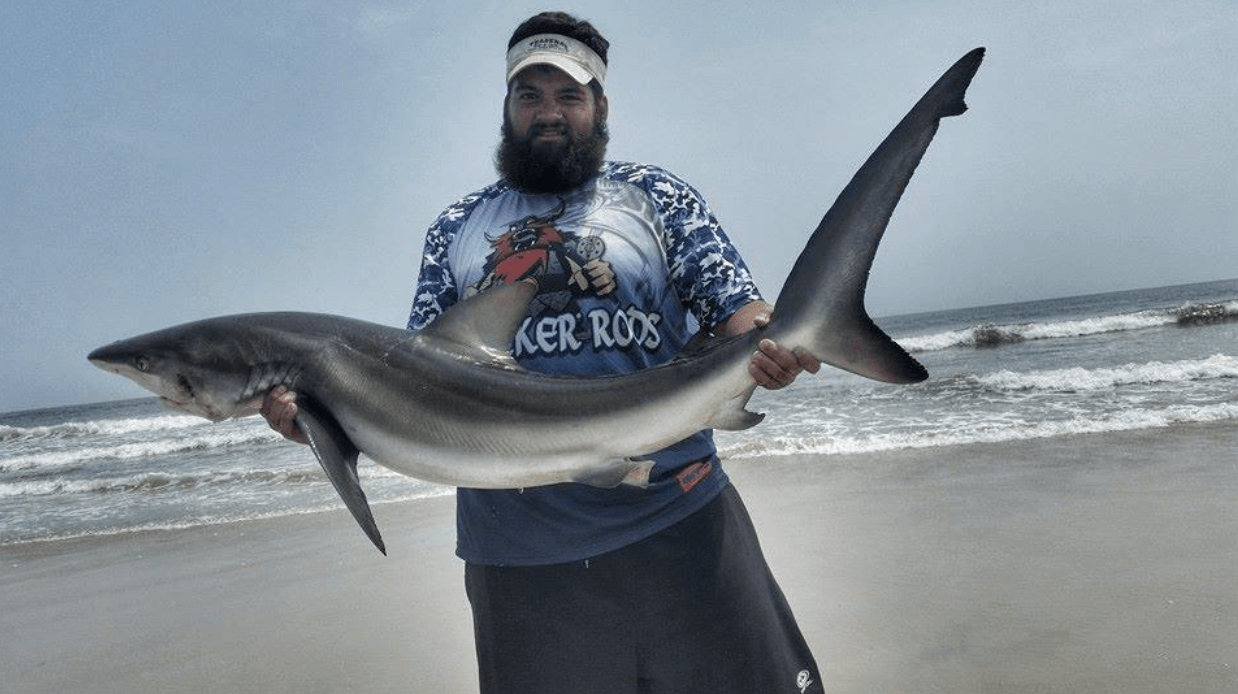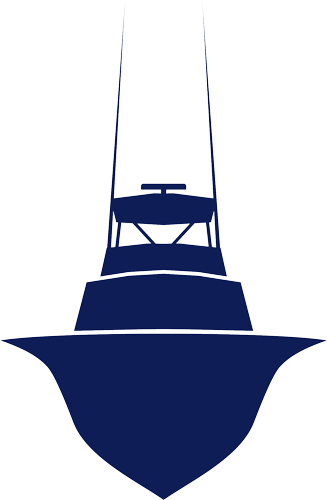 That fishing relationship with CJ grew as they headed North to Prince Edward Island, Nova Scotia to catch the BIG Bluefin Tuna. CJ's sponsors sent a videographer to document the trip from which came a two-part episode of Stoked On Fishing with Shea McIntee. This was his BIG fish, an estimated 950 lb Bluefin Tuna. To boot, Alex caught the fish in stand-up gear using the first fishing rod he built as Berserker Rods.
His epic catch can be seen between Minutes 14:50 – 22:50 in the 2nd episode of the Stoked On Fishing show.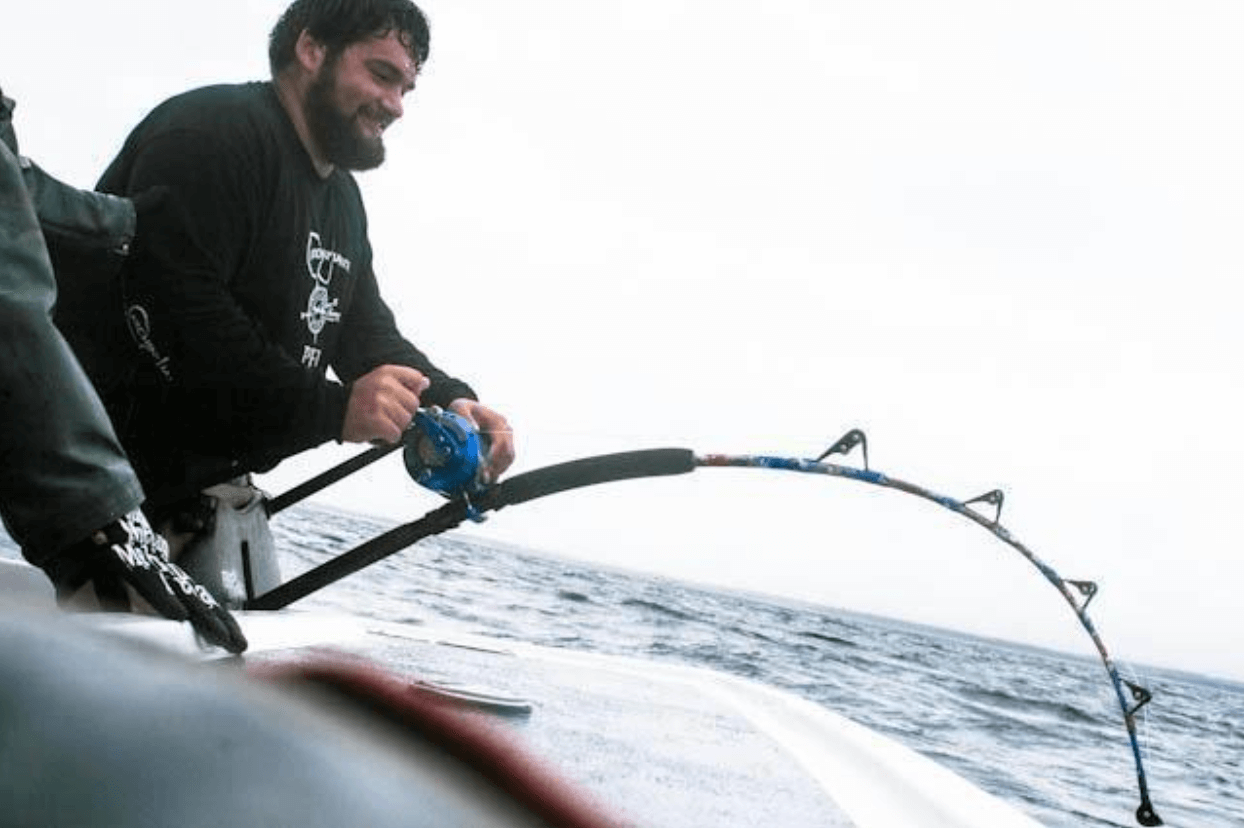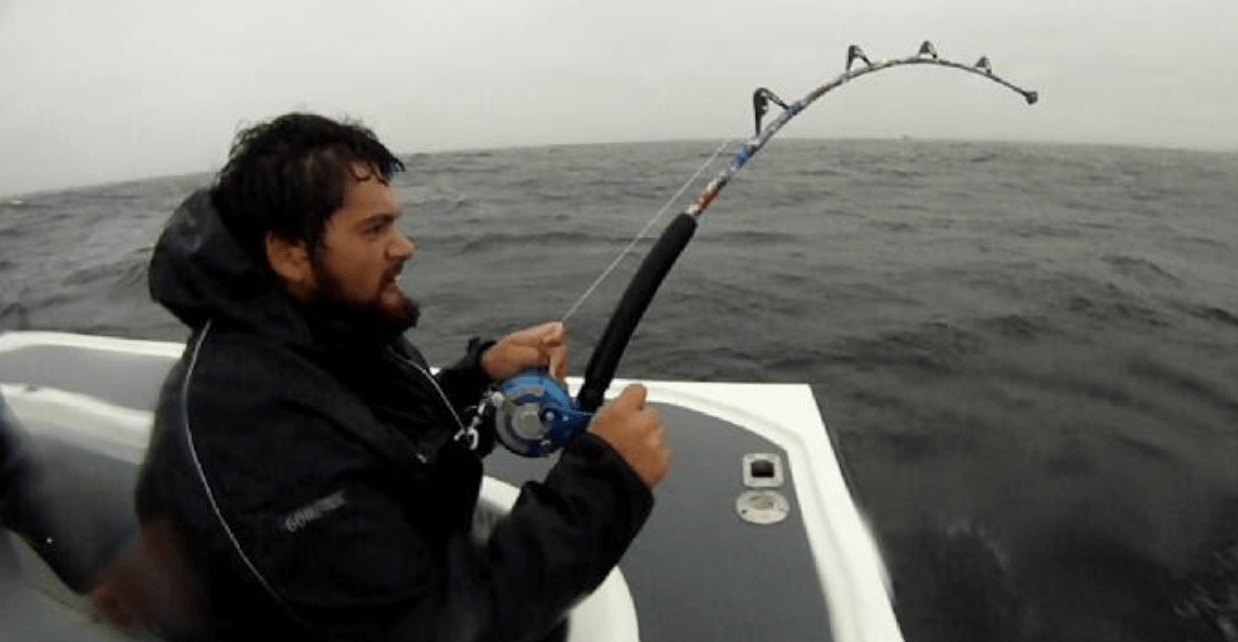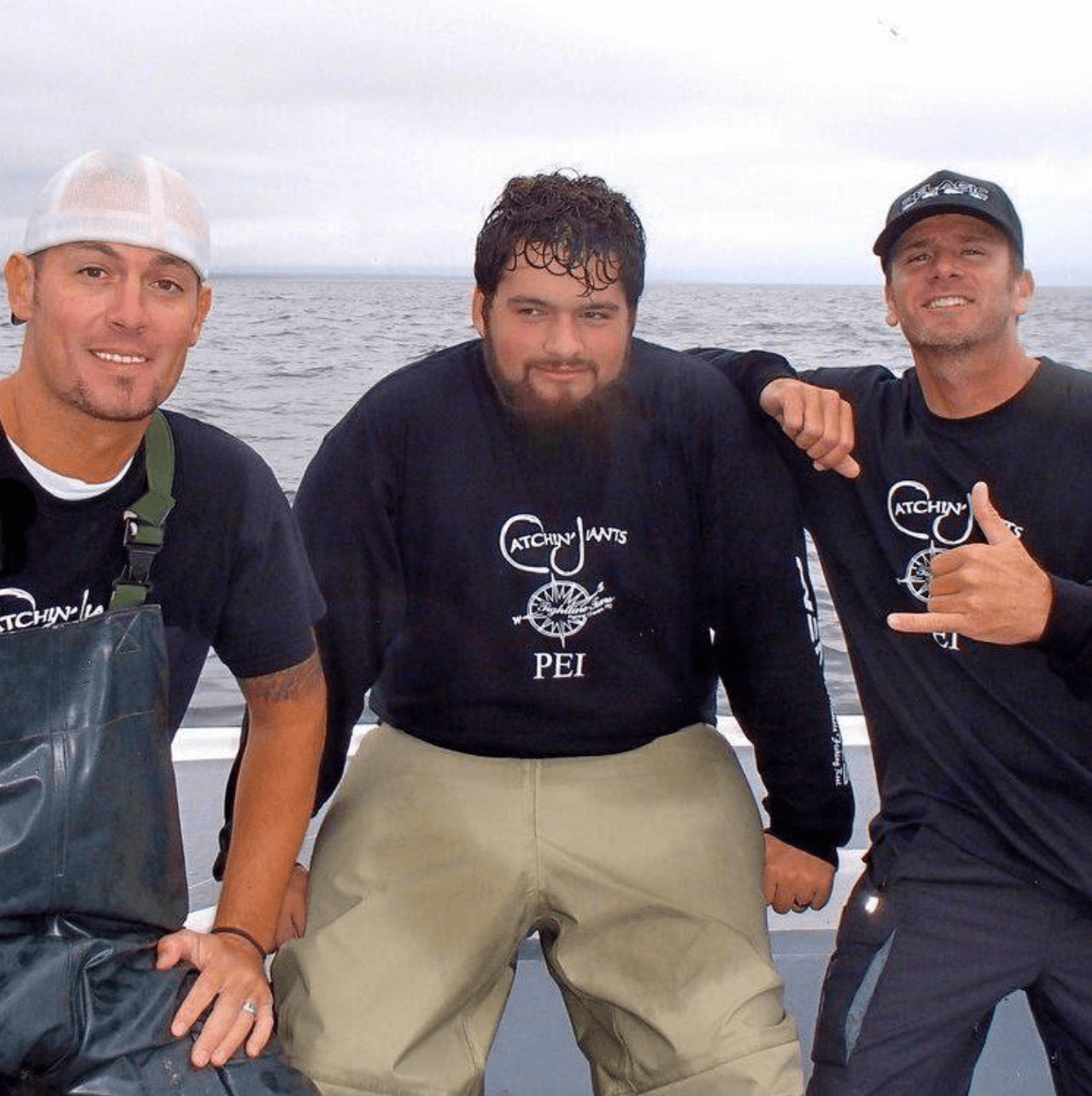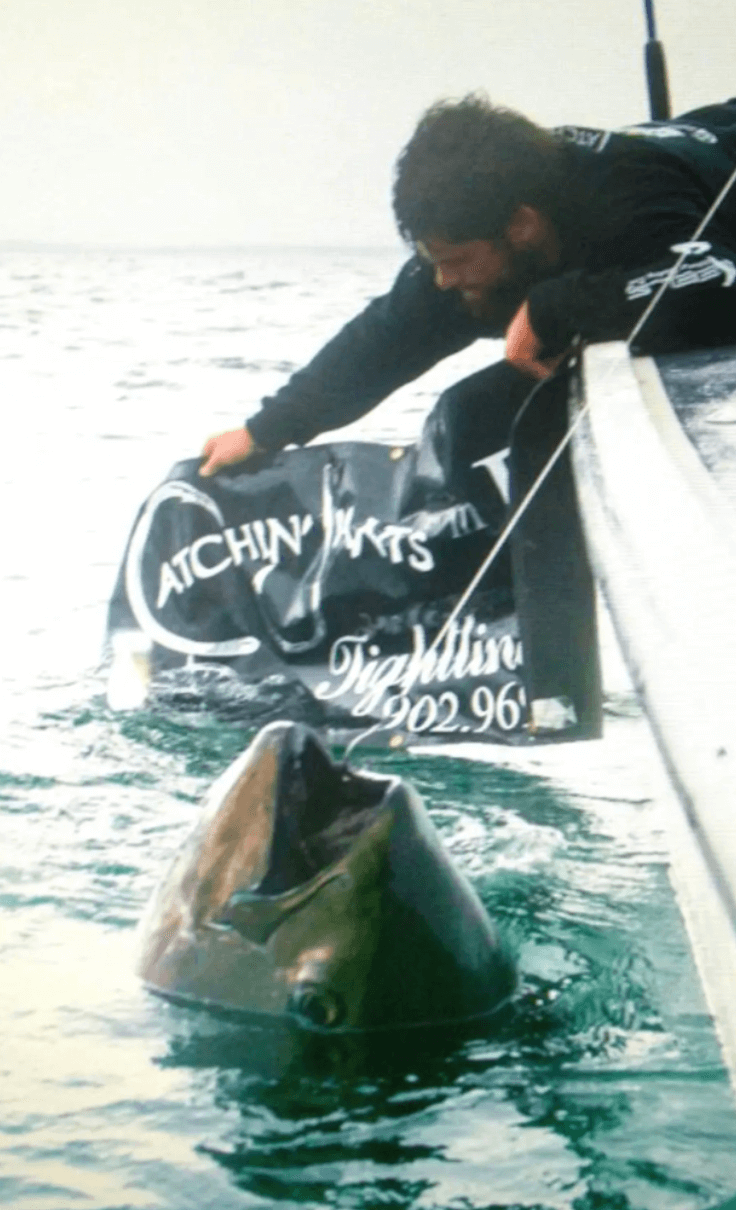 Bluefin Tuna Brawl at Prince Edward Island
Alex's Bluefin Tuna fight is in Part 2 between minutes 14:50-22:50
Now ready to go after Hammerheads and Blacktip sharks, he connects with Josh Jorgenson, founder of BlacktipH Fishing and the land-based shark fishing tourney Blacktip in Palm Beach, Florida. Shea McIntee, from Stoked on Fishing, also stopped in to one of the Blacktip tourneys to do some filming of Alex, CJ, and Zane for a two-part show.
Giant Shark Fishing from the Beach in Florida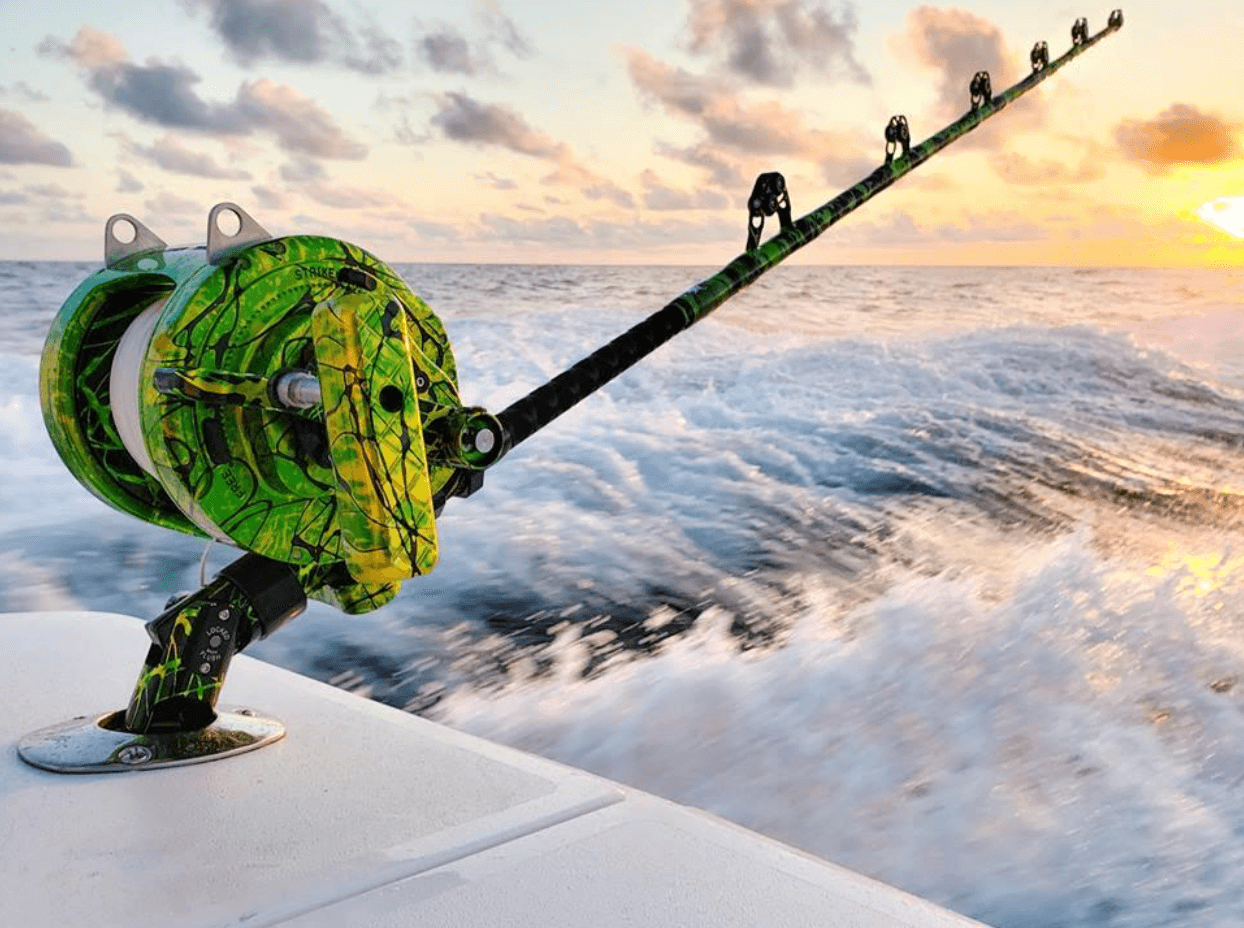 Building saltwater fishing rods is a talent he doesn't get enough time to enjoy. He has made some spectacular rods using some of his techniques. He even made one with snakeskin for his good friend Zane and made a few anodized reels to match his custom rods.
Alex had an opportunity to take a new rod built from an "unlimited" rod blank to go fishing for Goliath Grouper with Josh Jorgenson from BlacktipH Fishing. Well, he managed to break the rod with fish on. Alex is as giddy as can be because he broke the rod. That's right, laughing like a fool over the rod he built and broke. The guy loves the extreme, even when the extreme wins.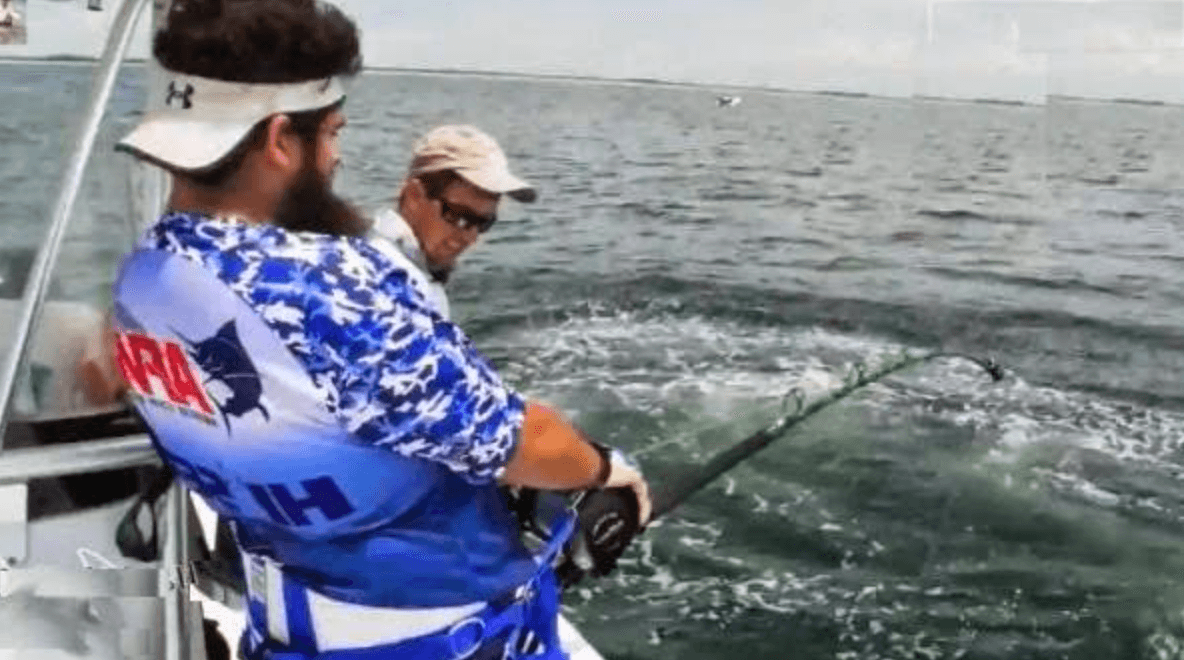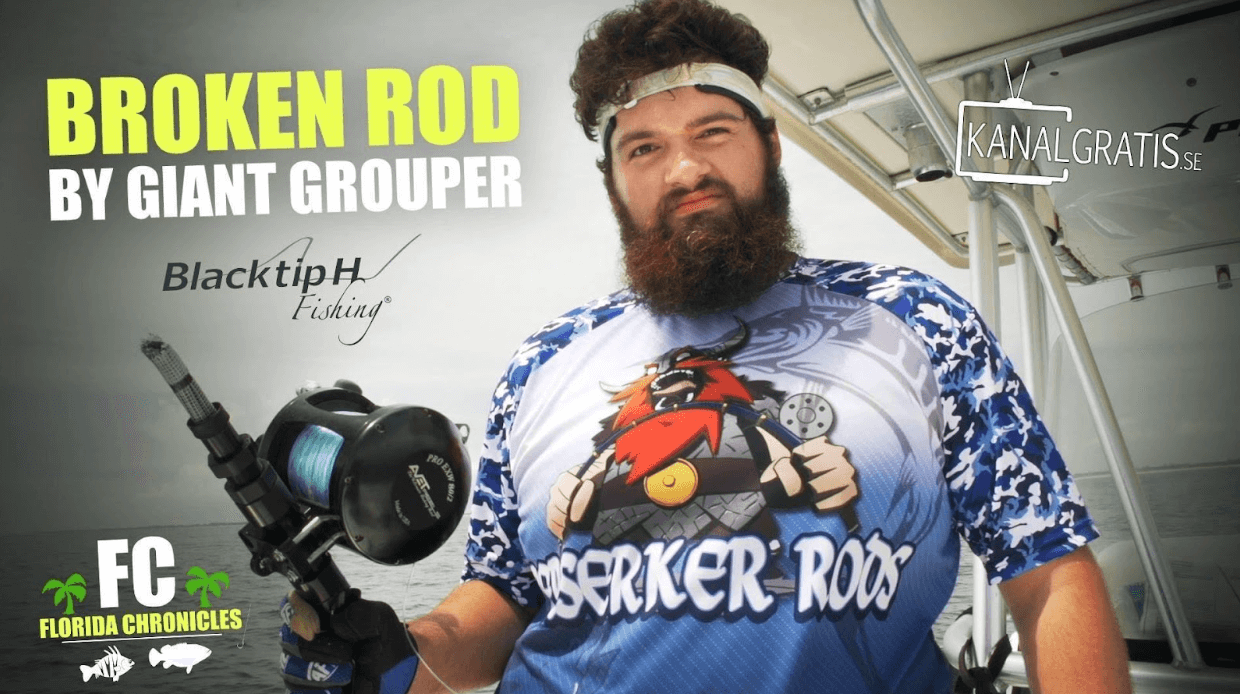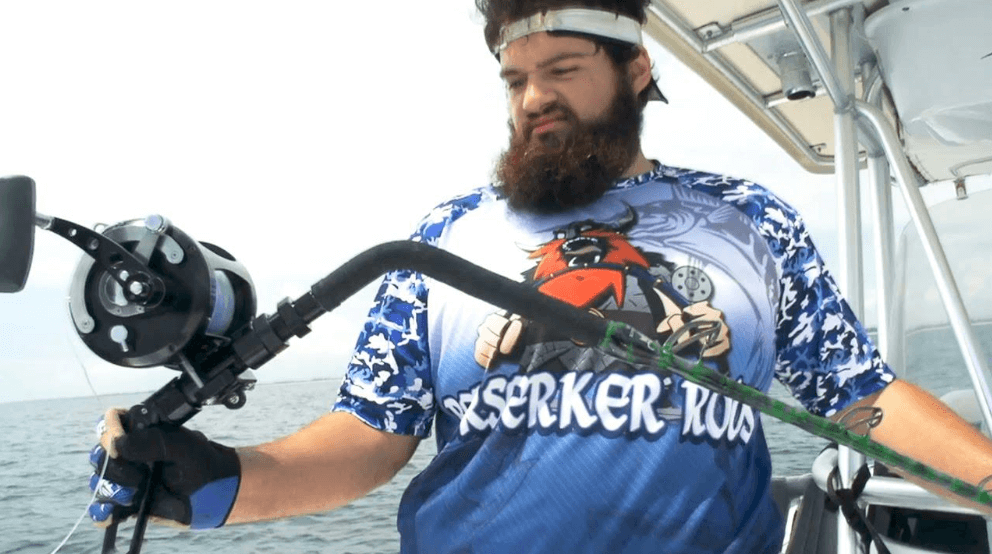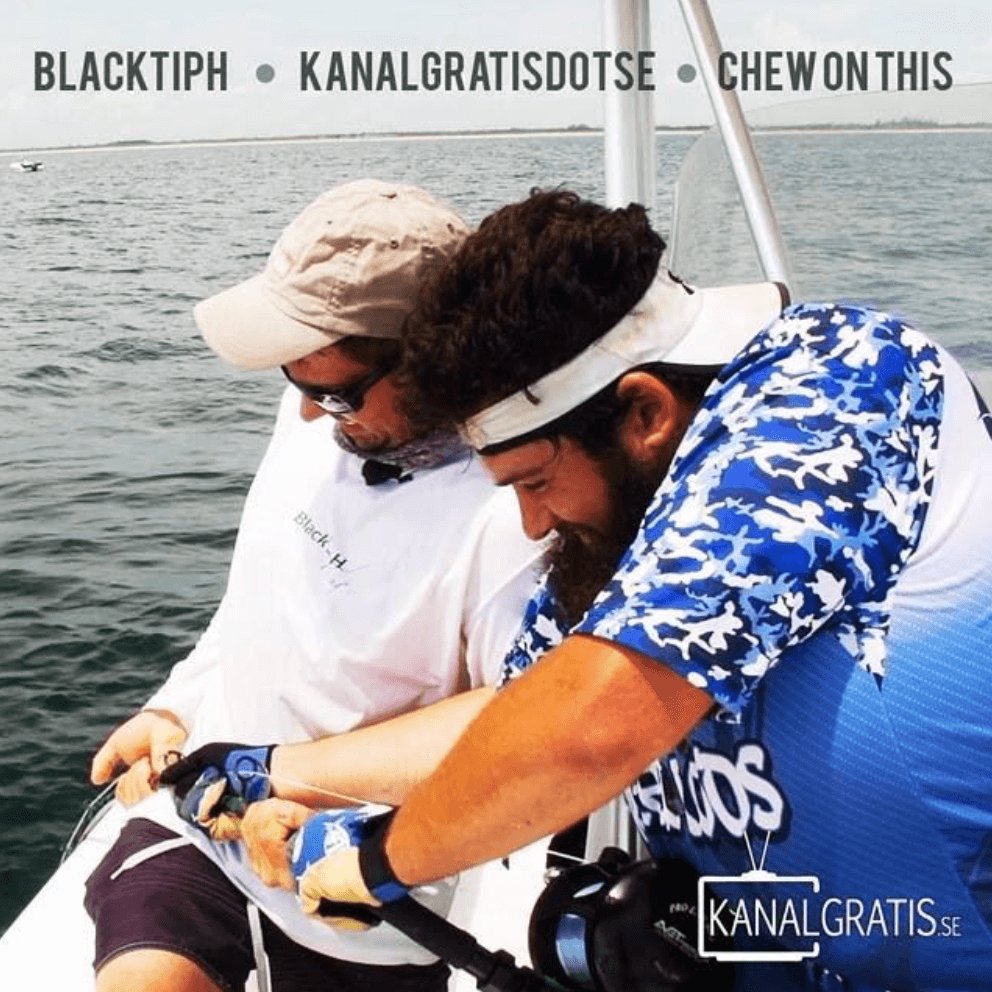 Monster Grouper Breaks Fishing Rod - ft. kanalgratisdotse
Great friends are made through fishing, and so Alex continued his fishing experience with these great people. He met a boat hand when out on a head boat to get some bait for the shark fishing who recognized his beard from the Blue Fin Tuna video. The boat hand was Tim Mackay, now Captain Tim Mackay of Adrenaline Rush Charters based in Jupiter, Florida. Alex went on to fish in Florida and the Bahamas with Captain Tim and Adrenaline Rush Charters which gave him even more ambition to get to the next big fish.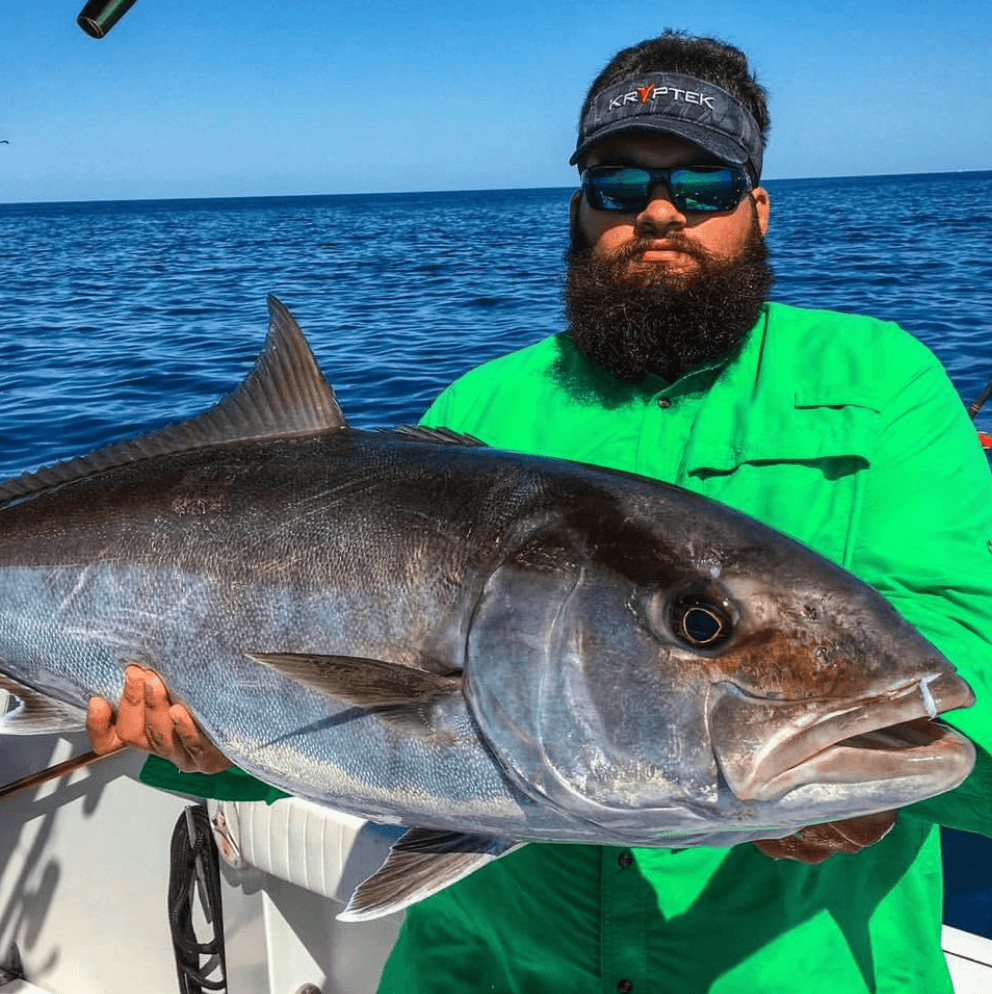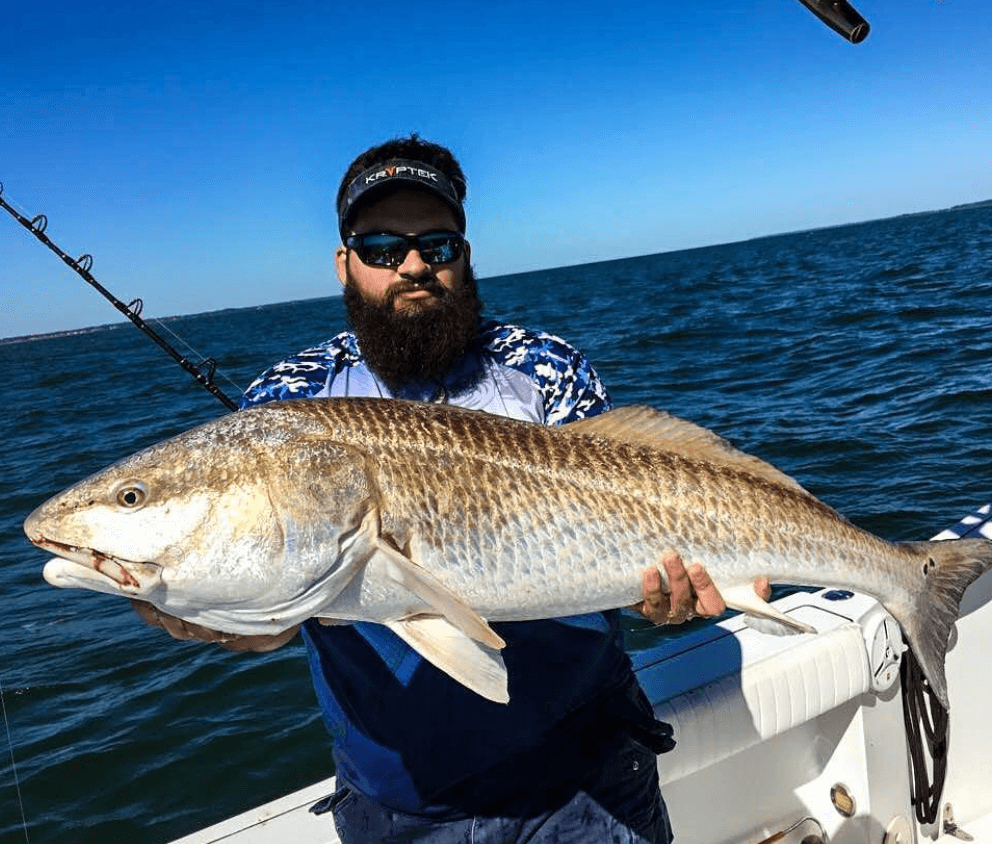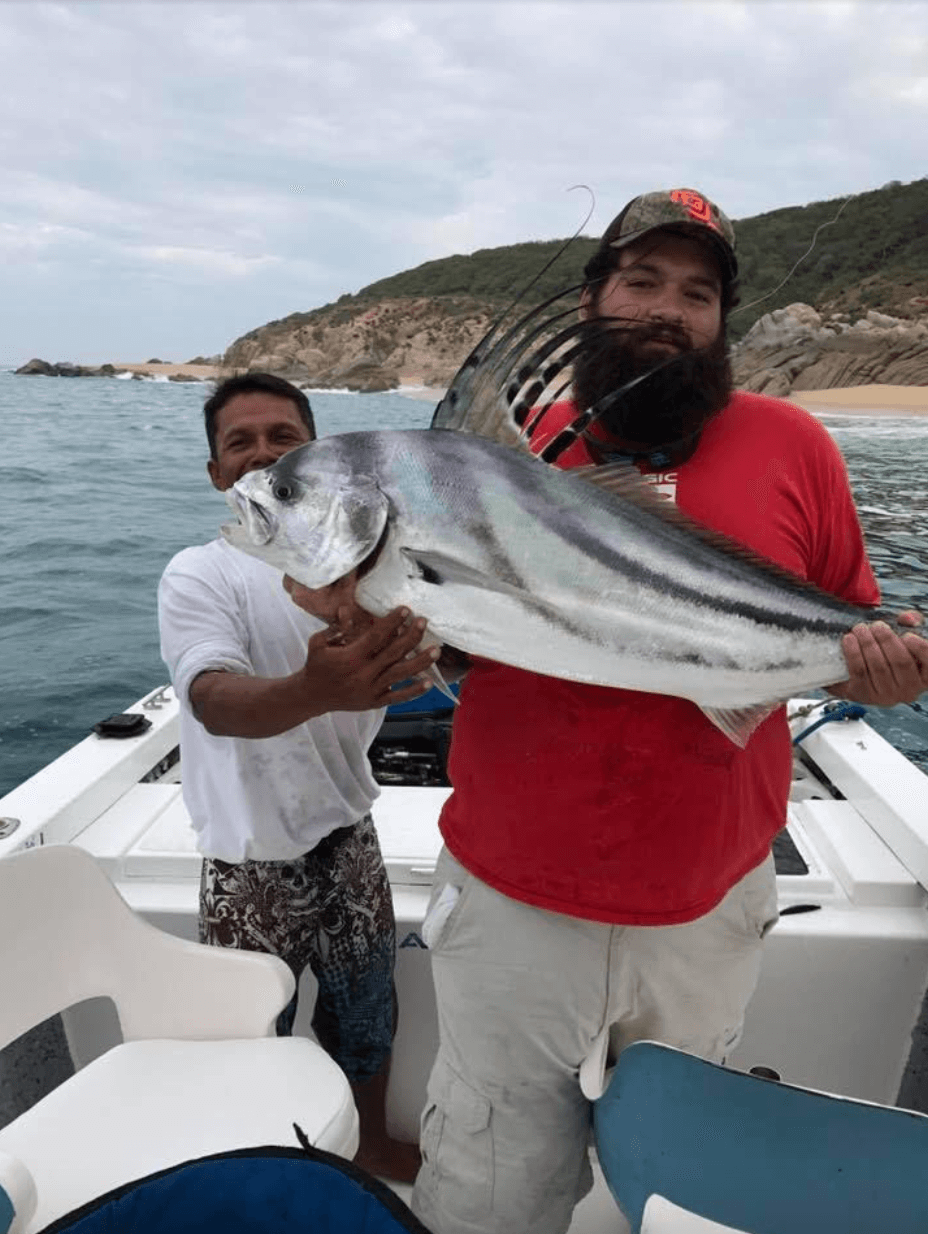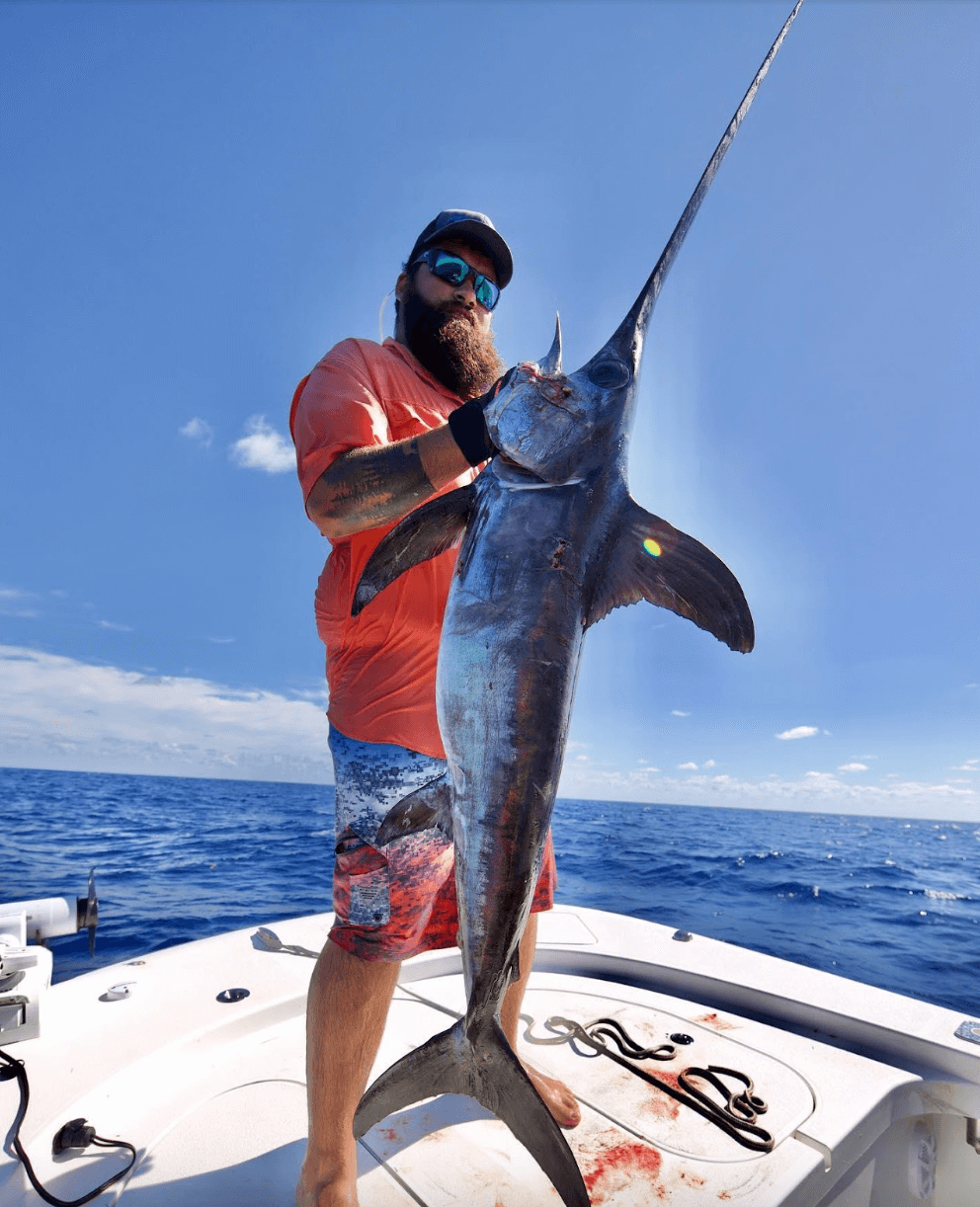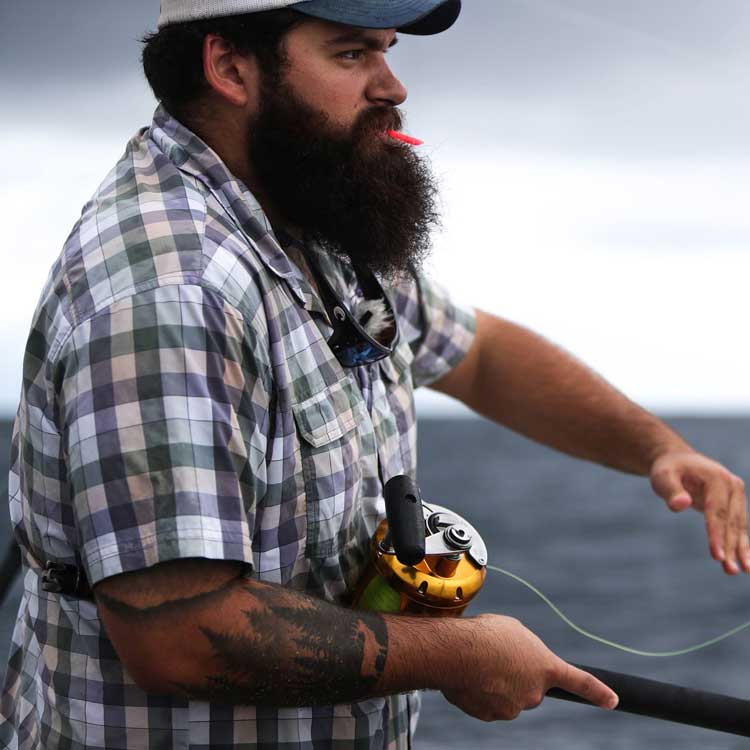 His next great friend was Harry Glah that he met through his day job in Pennsylvania. Well, Harry had Thumper Bluewater Expeditions and a 63' sportfishing yacht with a home port in Golfito, Costa Rica. This first trip to Costa Rica gave him the realization that the best fishing for his soul was in Costa Rica. He had the BlactipH Fishing folks down to do some fishing and filming on one of his trips. Alex's big marlin on this trip can be seen between minutes 13:50 - 16:00.
EPIC Blue Marlin Fishing in Costa Rica
Alex & Captain Tommy now bring Costa Rica's incredible fishery to all who want to experience great fishing grounds with a great group of fishing experts. See you soon!